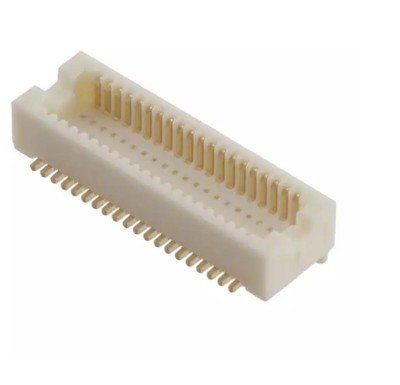 The word "pogo" comes from a group activity based on rhythm music, mainly hopping dance. Later extended to the nickname of the pogo pin.
  The real scientific name of pogopin is "Spring Loaded Contact". It is a precision connector used in electronic products such as mobile phones. It is widely used in mobile phone antennas, connections between batteries and mobile phone motherboards, etc. part design.
  There is a precision spring structure inside the pogopin, which is roughly composed of 3 parts:
  1> Piston
  The needle and material are generally selected to be Be-Cu (beryllium copper) or SK. Both have advantages and disadvantages. Be-Cu has good conductivity, but lacks hardness, and SK has high hardness, but it is easy to rust.
  2> Spring
  Spring, is also more important, the choice of spring pressure is very important, the linear design and nonlinear design of the spring will have a great impact on the use of pogopin. The material requirements for the spring are also very strict, and the high and low temperature test directly affects the working life of the probe.
  3> Barrel
  There are many materials for needle tube and selection, and PB materials are generally used. Different gold plating on the outer layer meets the needs of different designs, and of course also directly affects the price.
Read recommendations:
M2742 6.0x13(1A)anode electrode Production
M2716 5.5x7.25(1A)anode electrode company
M2648 7.5x5.8(4A)anode electrode company
How to find pogo pin manufacturers
An effective means for pogo pin connector company to improve product quality.ground electrode Direct