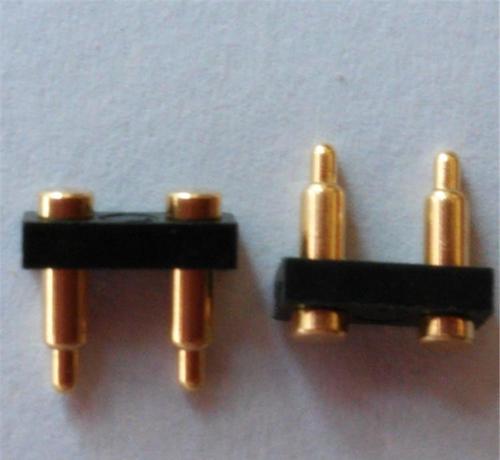 Type: pogo pin spring thimble
  Material: The needle tube is brass 3604, the spring is stainless steel 304, and the plastic is PA46
  Plating layer: nickel-plated needle 100U"-150U" gold-plated 1U"~5A
  Needle tube nickel plated 100U"-150U" gold plated 1U"~5A
  Pogo pin product specifications: 3.5 to 6.0
  Elasticity: 100 grams plus or minus 20 grams
  Continuous working current: 1.0A ~5.0A
  Working voltage: 3.2V 3.6V 3.8V 12V
  Service life: more than 10,000 times
  Working temperature: -25℃ to +75℃ 90% R.H.Max.
  Storage temperature: -40℃ to +85℃ 90% R.H.Max.
  The small smoke series electrode products have good stability and are mostly used on small plates. This article comes from: Tact switch_type-c_USB plug_Yingxin Electronics Co., Ltd., original address:
Read recommendations:
M2577 2.5×3.5(3A)titanium electrode Wholesale
Inspection standard of connector pin jack
How to enhance the market competitiveness of magnetic suction connector?