The packaging method of FPC connectors and how to choose high-quality connections
  For short-distance FPC connectors, the packaging is required to maintain the coplanarity of the terminals and the alignment of the terminals. There are currently two types of packaging for FPC connectors on the market, one is tube packaging and the other is Carrier-tape packaging. Then let's take a look at the packaging method of FPC connectors and how to choose high-quality connectors.
  1. PVC tube packaging and PVC tube packaging have some shortcomings. For example, the maintenance function is not good enough. The SMT process requires manual placement of the product on the PCB, which increases the outdoor manufacturing process installed by the customer and seriously affects the production power.
  2. PCB assembly (Carrier-tape) packaging, following the packaging method of IC and other surface-mounted electronic components, packaging strips planned according to the shape of the product, so that it can well keep the product from damage, and the SMT process is compatible with other The same active chip soldering process for electronic components eliminates the need for other processes and equipment to increase the production power of PCB assembly.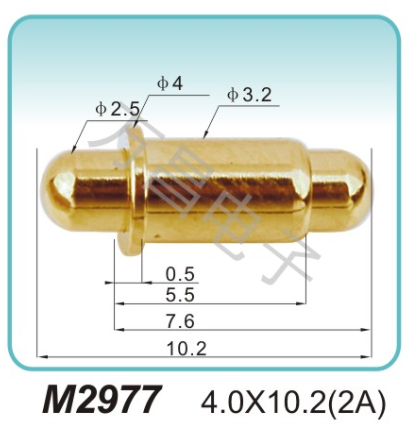 Three, cannot be forced
  3. Be careful not to insert reverse or misalignment in the process of using the female connector of the round hole pin header. If the plug is not well, you can't pull it out forcibly to avoid damage to the pin header.
  4. the pin header and the header header need to be aligned
  If the number of rows of the round hole pin header connector is relatively large, for the connection between the header and the header, pay attention to whether the headers are aligned with the pinholes of the header, or if they are not aligned, once they are connected Insertion will easily cause the pin header to bend.
  5. Timely eradicate dust
  If the use time of the round hole pin header is too long, always remove the dust in the pin hole of the header. Because once the dust accumulates too much, it will lead to poor connection and contact between the header and the header, and there will be some current or unstable signal transmission in the use of the header and header.
Read recommendations:
M2742 6.0x13(1A)anode electrode Production
M2716 5.5x7.25(1A)anode electrode company
M2648 7.5x5.8(4A)anode electrode company
Introduction to storage of board-to-board connectors!Antenna probe company
competition faced by pin header and female pogopin connectors can be divided into two aspects.pogo