How to solve the problem of FPC connector scratching and what are its characteristics?
  1. You can let the mold factory make some transparent shells, and observe the movement state of the FPC in the through hole after installing it into the whole machine, find out the interference position between the FPC and the shell, and solve it by changing the length of the FPC.
  2. An older method is that when there is no FPC sample, we can print the FPC2D drawing with paper 1:1 (the paper should be as hard as possible), and cut the FPC2D drawing to 1:1 (the paper should be as hard as possible) Harder), cut the phone into an outer shape. Or let the manufacturer make some FPC prototypes with no wiring and only appearance, and install them in the mobile phone for analysis.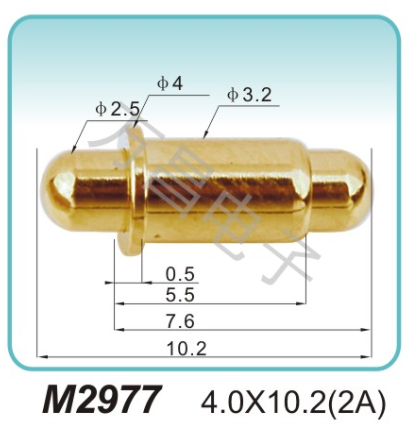 3. A layer of foam that is in contact with the aperture can be attached to the FPC, so that when the FPC rotates, the shell will not directly contact the FPC, thereby reducing the damage of the FPC and extending its service life. However, the method has a feeling that it is not a cure for the symptoms, and it is recommended that the design itself be used to find the cause to really solve it.
  4. In order to avoid scratches between the FPC and the shell, an iron shaft is usually installed in the shell in foreign countries, and the FPC is fixed on the iron shaft to avoid collision and friction between the FPC and the shell when the cover is opened.
  5. Nowadays, when choosing FPC for many flip+rotating mobile phones, first consider winding FPC on the shaft (method 4 above), or simply use coaxialcable coaxial cable instead of FPC to avoid the problems of FPC being easily twisted and broken.
  While 5G is becoming more and more popular, the mobile phone industry is also a huge market. In addition, its applications have been extended to industrial fields, such as instrumentation, automotive electronics, medical equipment, military equipment, etc., due to emerging applications. Demand continues to grow, and the annual growth rate of this industry will reach 8-10%. What is the reason why FPC connectors are widely used? What are its characteristics? The main points are as follows:
  1. Miniaturization of production, small and high-density integration.
  2. Small size, saving space.
  3, light weight.
  4. Good flexibility, flexible application and foldable.
Read recommendations:
M2742 6.0x13(1A)anode electrode Production
M2716 5.5x7.25(1A)anode electrode company
M2648 7.5x5.8(4A)anode electrode company
Introduction to storage of board-to-board connectors!Antenna probe company
competition faced by pin header and female pogopin connectors can be divided into two aspects.pogo